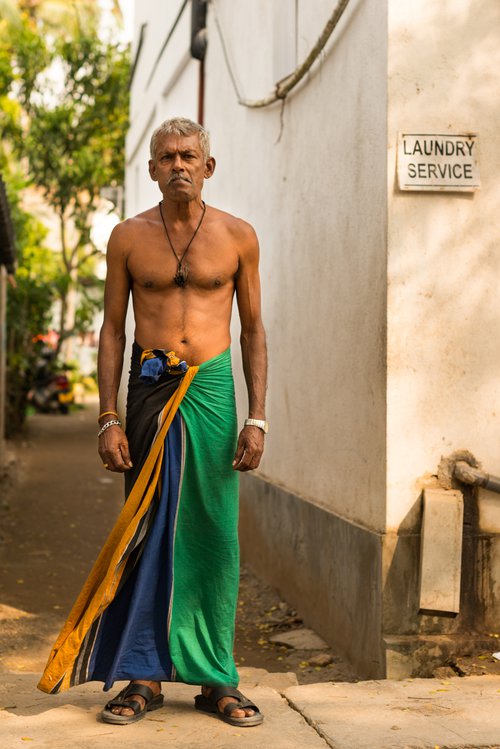 This year I travelled the all the way from Bruton, Somerset, to the south of Sri Lanka to a small town called Galle. The purpose of the trip was to photograph the people of the Galle. I wanted to photograph the shopkeepers to the beach vendors, all whilst capturing a sense of the environment.
Galle and the surrounding areas are currently experiencing change, I previously visited Sri Lanka back in 2009 and I was blown away by the changes I saw this time around, new motorways, millions of pounds being spent on beach front hotels. This is why I decided to make my trip before the area changed to much.
As well as Galle I spent sometime in and around the tourist area of Unawatuna and Dalawella Beach. These area are lovely and quite developed with beach front hotels and bars so you will find everything you would imagine that comes with that, although Dalawella Beach is still not to developed.
I have also produced a photography book from this trip.