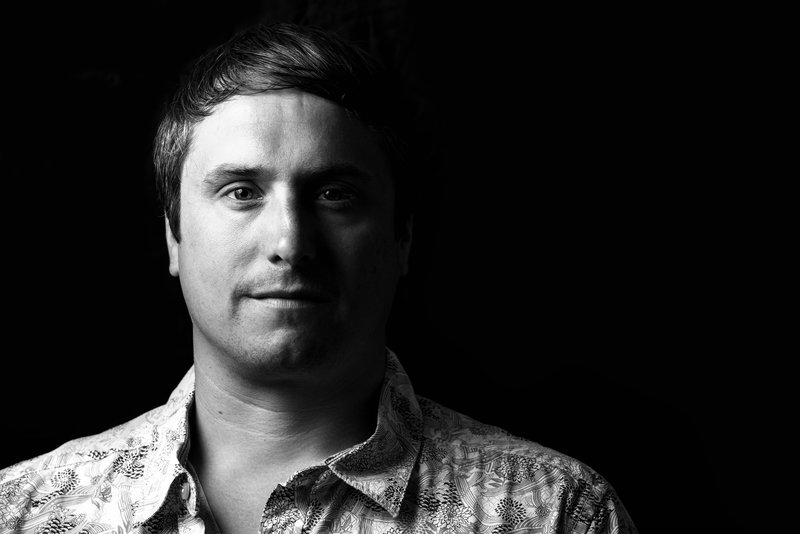 I'm Gareth,
Being a photographer in Bruton, Somerset (South West UK), located on the fringes of Glastonbury and Bath, with prime Somerset countryside surrounding me means I am never far from inspiration. Whether it's the ever-changing countryside or the different array of people that live in the area, I love to record the world as I see it.
I now have a small studio space in the Vale trading estate in Bristol. It is a creative space that provides an environment that can be used for a variety of different photoshoots.
I believe photography is about recording moments for the future, seeing and captureing moments that will bring back the memories/emotions when you look back at your images.