Mini Portrait Sessions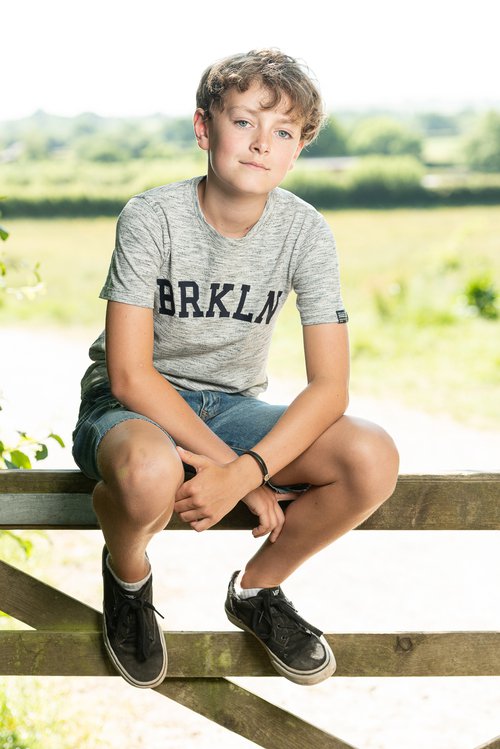 My mini photography sessions are relaxed and fun, this makes sure we are able to keep the children at ease. The most important part for me is to make the images as real as possible, not forced but natural is always the best, "real expressions".

I encourage you to have fun with your children and I give direction when needed. All the family are welcome and when I say all I mean it - if you want your pets in the shoot then bring them along too (as long as the venue allows it!) How I manage each shoot depends on the age of the children and what they are interested in. Please bring teddy bears and small toys with you if you think it will help children feel as ease. Ultimately it's about making sure the children are happy and relaxed.

These sessions can take place almost anywhere at "your home", in my Bristol based studio space (lumierephotography Bristol) or outdoors depending on your wishes. I am based in Bruton, Somerset, and so am surrounded by stunning Somerset countryside. We also have Bath on our doorstep, which also provides us with dramatic scenery. We are mobile so we can visit you anywhere in Somerset or surrounding counties, (Bath, Gloucestershire, Wiltshire, ) and the rest of the South West UK.

MY AIM IS TO PROVIDE YOU WITH IMAGES THAT YOU CAN PASS ON TO YOUR GRANDCHILDREN, KEEPING YOUR FAMILY MOMENTS ALIVE.