Lumiere Photography Bristol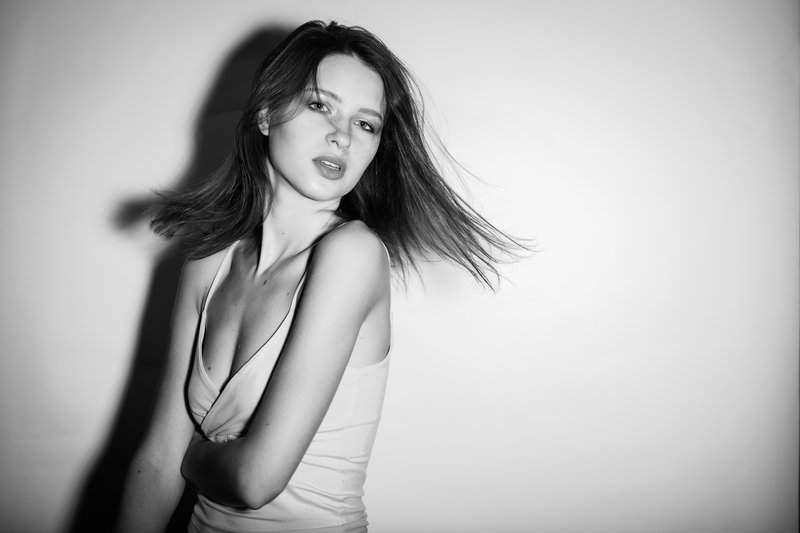 We have now launched our brand new creative space in Bristol; it is our own base in which we can shoot/create. The space is located on the Vale Trading Estate near Bedminster, Bristol. I can't wait to welcome everyone in!
So far we have created some amazing headshots for of Bristol based models and actress, and corporate head shots for a Bristol IT Company – Tuware.
The idea at the moment is to be in Bristol as much as I can and I will be scheduling some headshots and portrait settings over the coming weeks.
I would like the new office to also become a space where we can meet to discuss and plan any potential bigger shoots. Like planning your wedding photography, a special party or perhaps an outdoor family shoot. If any of this interests you at all then please do get in touch.
Talk soon.
Gareth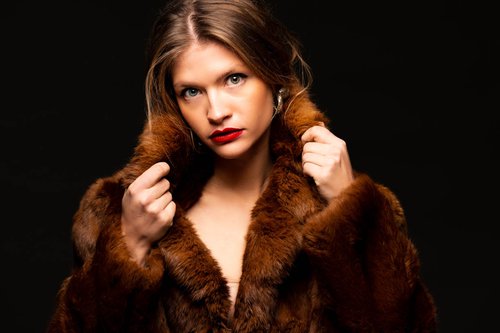 Another stunning image from a recent shoot with a Bristol based model, if you want to see more of Syamara's work head over to my instagram page (@lumierephotography.co.uk).
I can't tell you how much I am enjoying these photoshoots. Having the space in Bristol to create portraits is truly amazing. I am always thinking of new ideas and creative people to work with. If you are interested in a photoshoot in the Bristol space (Lumiere Photography Bristol ) do not hesitate to make contact. I am also based in Somerset (Bruton) and I love traveling either locally or internationally!! Let me know what your needs are and we can make your portrait sitting work for you.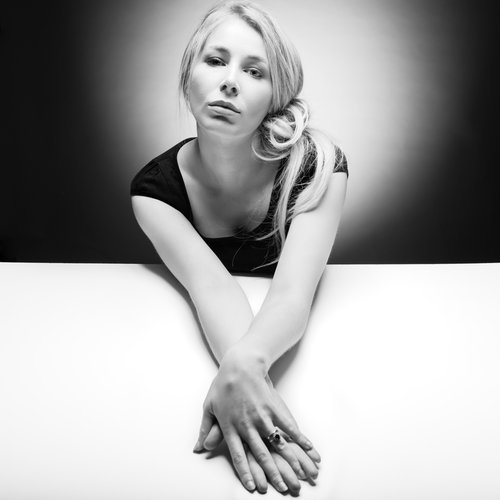 More creative portraits coming from Lumiere Photography Bristol. Please have a look at the recent uploads from the last couple of portrait sessions. The use of objects (flowers) or tables can really help to bring a new feeling to the images, drawing the viewer in, and in this case with the use of hands coming towards you. Keep checking back for more updates and if you are interested in having a portrait sitting, standard or creative, please don't hesitate to contact me. See you soon. Over and out from Bruton, Somerset.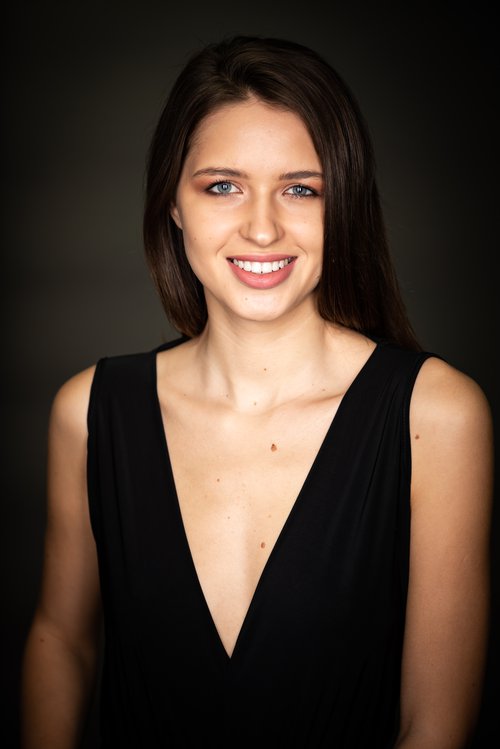 After a few weeks of no updates I decided I would finally get around to updating you with some more images from the work happening over at Lumiere Photography Bristol.
As always there is a mix of professional head shots and creative work. Recently Bristol has been such a amazing source of talent, from Bristol based models and actresses to professional athletes.
In the coming months I would like to work with Bristol ands Somerset based business men and women. I will be looking for more Bristol businesses to collaborate with. as always I will try to keep the website up to dated but if you would like to know more don't forget to check out my instagrams as this tends to be updated more often.