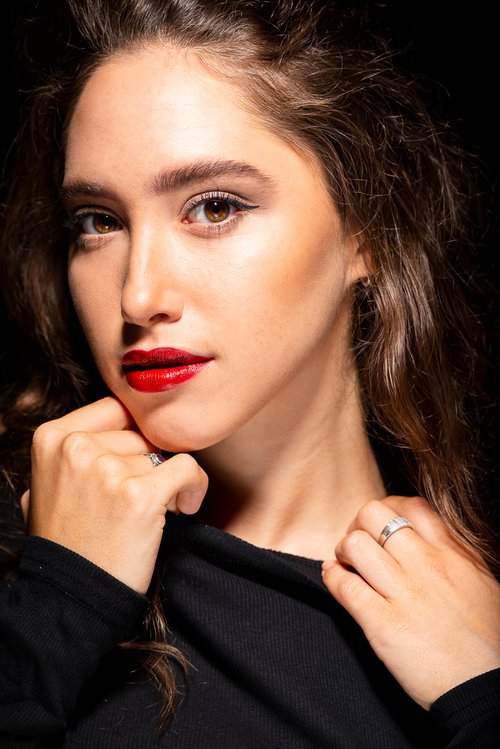 Lumiere Photography Bristol
We have now launched our brand new creative space in Bristol; it is our own base in which we can shoot/create. The space is located on the Vale Trading Estate near Bedminster, Bristol. I can't wait to welcome everyone in!
So far we have crated some amazing headshots for of Bristol based models and actress, and corporate head shots for a Bristol IT Company – Tuware.
The idea at the moment is to be in Bristol as much as I can and I will be scheduling some headshots and portrait settings over the coming weeks.
I would like the new office to also become a space where we can meet to discuss and plan any potential bigger shoots. Like planning your wedding photography, a special party or perhaps an outdoor family shoot. If any of this interests you at all then please do get in touch.
Talk soon.
Gareth